Bring Your Backyard to Life!
Build a pool and enjoy a lifetime of family fun.
New Pool Design & Build
We specialize in pool designs and building of both vinyl and concrete pools.
Our construction team has the experience and equipment to solve and build any backyard getaway. Whatever your dreams, visions or goals are, Aveco Pools has the experience of working on all types of pool construction projects for the past 35 years.
Vinyl & Concrete Pool Renovations
Re-create that dream backyard. Pool renovations and upgrades, vinyl or concrete, has been our specialty since our company started.
We are recognized in the industry for our expertise in pool leak detection, repairs, and renovations of older pools. Whether it be a minor renovation to an existing pool or a complete backyard makeover, our skilled in-house staff can re-create that dream backyard.
The 2019 Pool Season is Almost Here!
Our knowledge and understanding of the latest trends, equipment, wear-and-tear and everything else pool related allows us to give our customers quick answers and quality solutions to every question or issue we come across.
Let us do the work to keep your pool running smoothly and looking its best .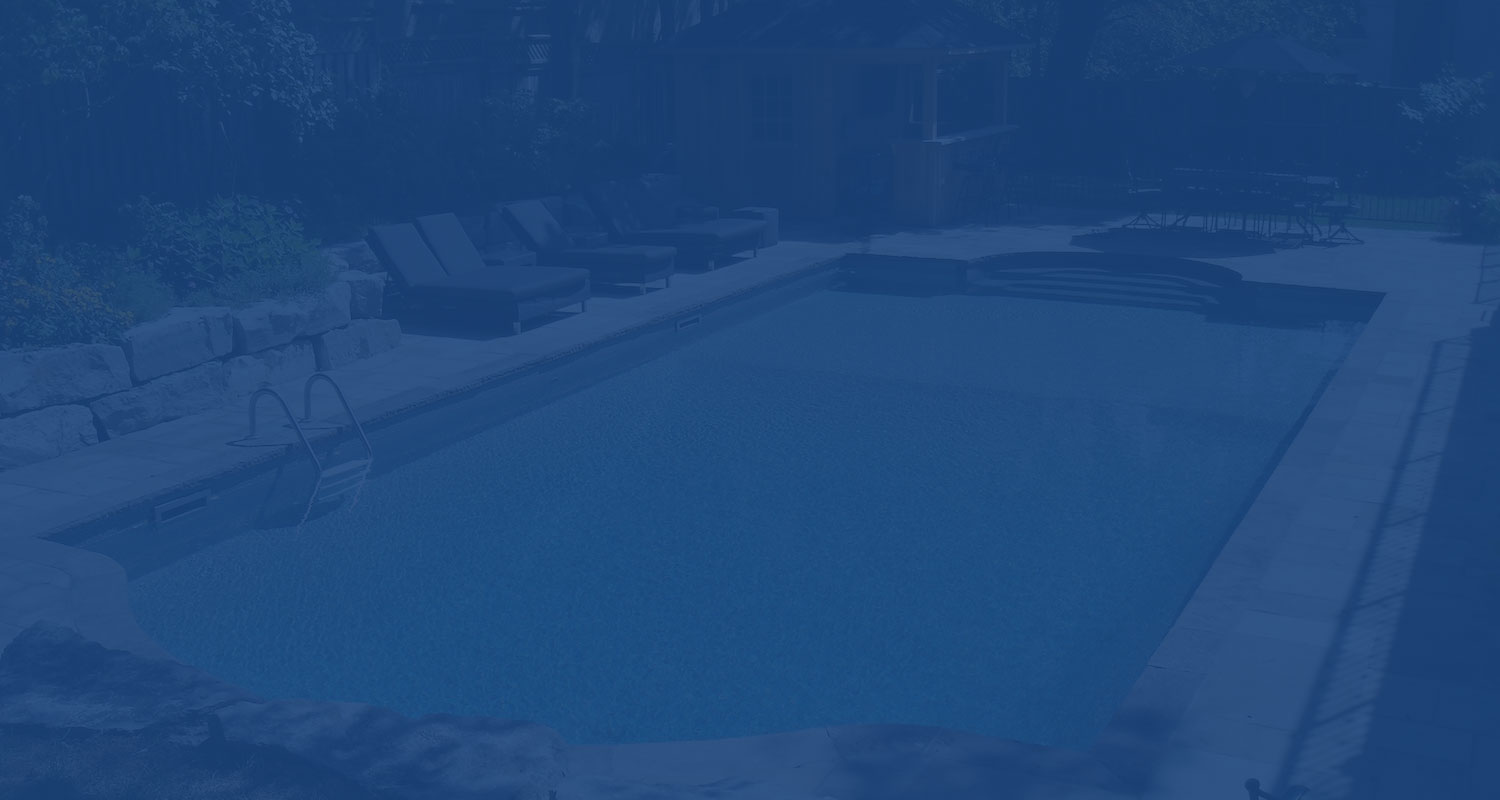 Pool Care & Service
Are you tired of spending your precious summer weekends caring for your pool, rather than enjoying it?
Whatever your pool needs are, our pool contractors and service technicians are there to help. We welcome the opportunity to better serve you.